As a recent graduate with a bachelor's degree in English, I knew I wanted to work with words. I thought about becoming a teacher or working for a newspaper, but neither of those ideas panned out.
A few months later, I learned about a local university that was offering certificates in book publishing, editing, and e-books. I applied and was accepted into the program, and over the next few years, I completed the certificates in book publishing and editing and was one class away from completing the certificate in e-books and the university sold the program to another university.
By this time, I had a job as an assistant to a group of prosecutors who offered trainings across the country. I was the editor for the training materials and the organizer of the conferences. I also had begun my freelance business, offering editing and proofreading services—my first client being a guest speaker from one of my university classes.
Across the street from my office was a company that offered a certificate in professional editing. I applied, was accepted, and took the appropriate classes to complete this certificate. But while completing this certificate, I took several courses in indexing. The courses piqued my interest, so I took two additional indexing courses and began offering indexing to my freelance clients.
By the time I had completed my third certificate, the university that had purchased the certificate program was now offering a degree in publishing; I applied to this degree program.
I left that job as an assistant and took a job located across the street from the university as an assistant editor for a magazine and association publications. A few months later, I began the degree program.
Upon completion of my master's degree in publishing, my freelance business had grown and was taking much of my time, so I decided to quit my in-house job as a magazine editor and freelance full time—and I have never looked back.
In the years since, I have attended numerous conferences, joined numerous associations, and spoken at numerous events.  I found that education is key to the business, but continuous education is key not only to the business but also to the freelancer.
While I will never know everything about this amazing industry, I find myself enjoying different aspects of it even more than I did when I began my first certificate course at the young age of 21.
Having seen the importance of education, I have put a great emphasis on it within NAIWE. We offer a new webinar each month led by an expert within the publishing industry. And though the topic may not be directly related to the services you currently offer, the knowledge you gain may prove beneficial for your clients as you meet their needs.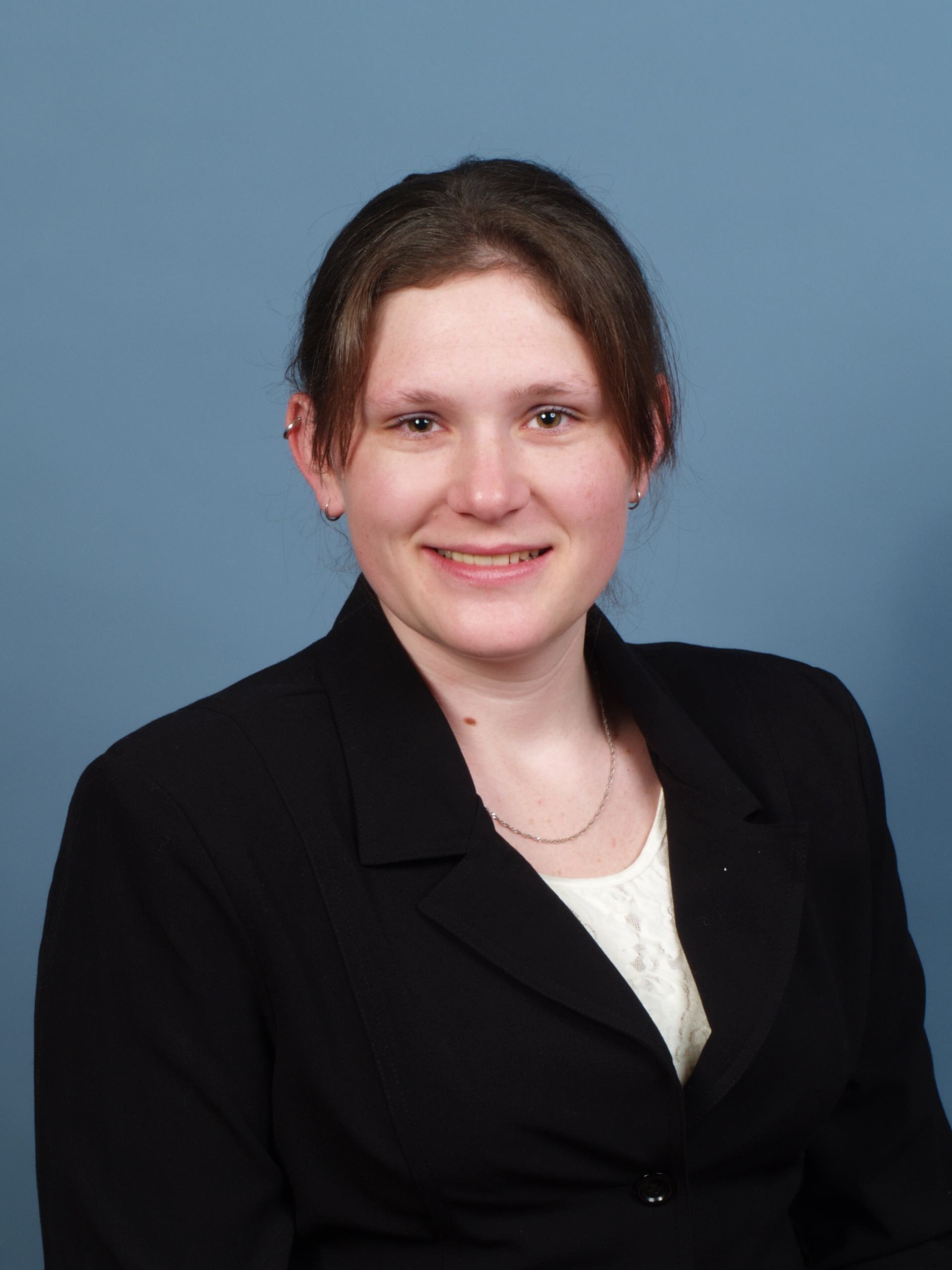 April Michelle Davis has been the executive director of the National Association of Independent Writers and Editors (NAIWE) since 2018. Prior to that, she was NAIWE's Social Media Marketing Expert. NAIWE is an association that focuses on career building for writers, editors, and other professionals in the publishing industry by developing multiple streams of income; it helps its members market their products and services through social media, newsletters, and more.
She is also the coordinator for the Virginia chapter of the Editorial Freelancers Association, a lifetime member of the American Copy Editors Society, and a freelance editor, indexer, proofreader and author. April Michelle has taught courses through her own company, Editorial Inspirations, as well as for associations and colleges on topics such as editing, indexing, grammar, writing, and creating macros.
Her credentials include a master's degree in publishing from George Washington University and a bachelor's degree in English from Messiah College, as well as certificates in editing (University of Virginia), book publishing (University of Virginia), and professional editing (EEI Communications).
April Michelle has shared her insights about her career development by contributing quotes and vignettes to several books. She has presented sessions on various editorial topics to many groups, including the Virginia Writers Club, the Communication Central conference, Randolph-Macon College, the Christian PEN: Proofreaders and Editors Network, the EFA, Copyediting newsletter, RavenCon, and the Hanover Book Festival. In addition, April Michelle has published three books.