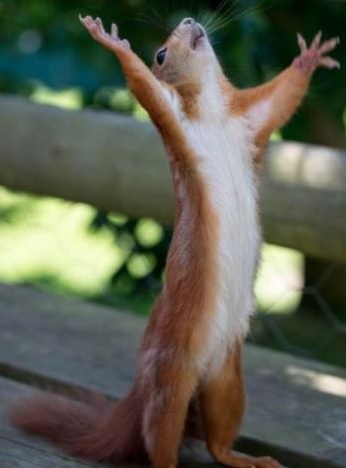 November: Family Stories Month. Record or listen to stories from relatives of all ages.
November: National Family Literacy Month. Enjoy some family readings.
November: National Life Writing Month. Write about yourself and your life as you have experienced it thus far.
November: National Novel Writing Month. Use this month to write the first draft of your novel.
November 1: National Author's Day. Celebrate your favorite authors and the books they have written.
November 1: National Family Literacy Day. Read a book with your family today.
November 2: National Stress Awareness Day. Develop a routine to help you manage your stress.
November 7: Job Action Day. Get the tools and resources to master a new job search and land the career of your dreams!
November 14-18: National Young Readers Week. The focus of the week demonstrates to youth the importance of reading.
November 25: You're Welcomegiving Day. Share a "You're welcome" with at least one client today.
November 26: Small Business Saturday. Support your local small businesses.
November 29: Electronic Greetings Day. Send an electronic greeting to each of the clients you haven't heard from in a while.
November 29: National Day of Giving. On the Tuesday after Thanksgiving charities, families, businesses, community centers, and students around the world will come together for one common purpose: to celebrate generosity and to give.
November 30: Computer Security Day. Help secure your computer by installing and running antivirus software.