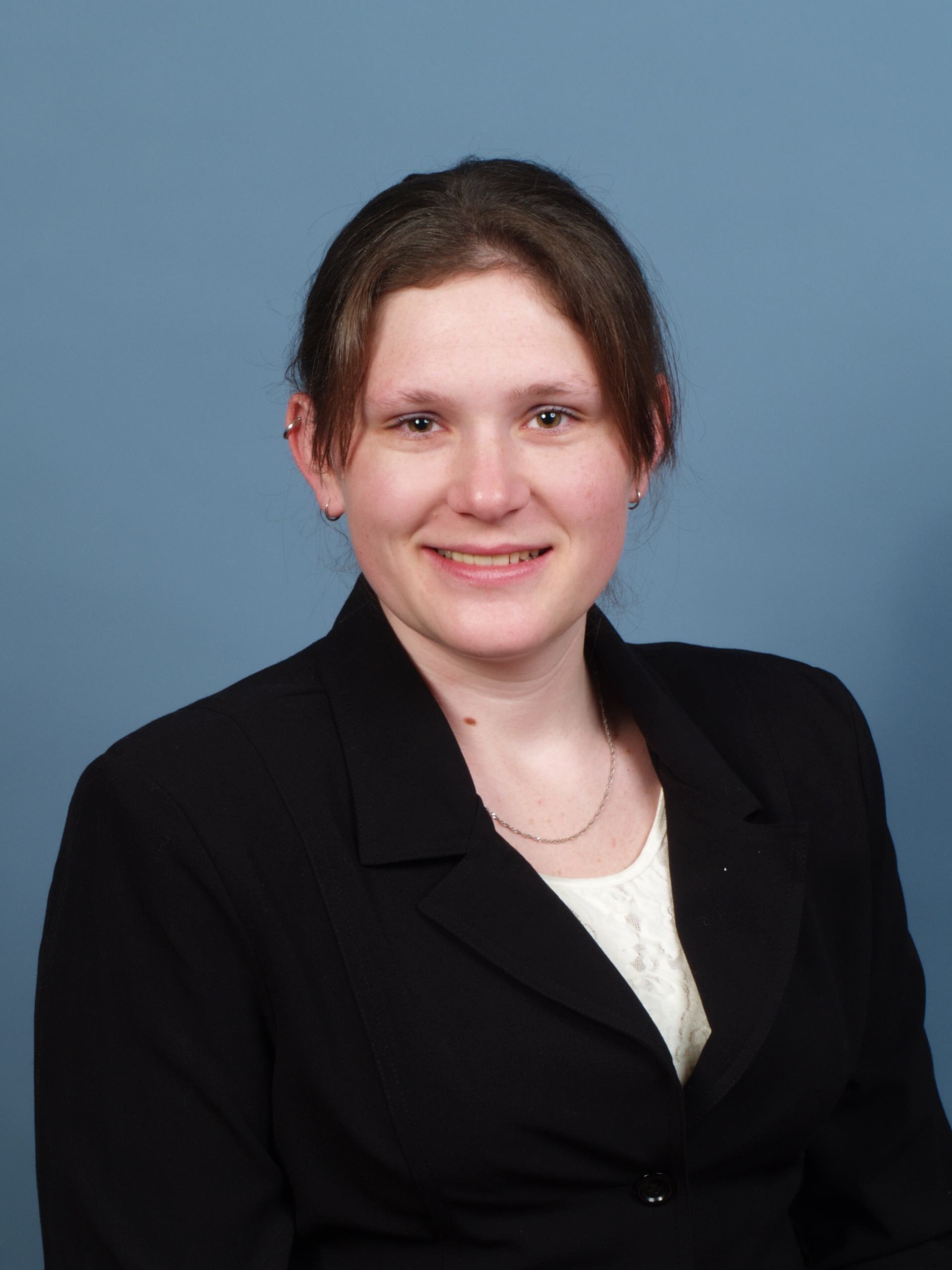 Director's Note:
I am very excited to be the new executive director of the National Association of Independent Writers and Editors!
I would like to thank Janice Campbell for her hard work and devotion in helping develop and grow NAIWE over the last 10 years. I value our friendship, and I wish her much success in her new adventures.
My love for the writing industry can be seen in my work and personal life. I have written and published two technical books and one young adult chapter book. I have devoted many years to serving on the board of experts for NAIWE as the social media marketing expert, and I was a NAIWE member prior to that. The alignment of the association's integrity and ethics with my own makes for a natural fit. My knowledge and background of the publishing industry, as well as my skills and practical experience first working in-house and then as a freelance editor will be invaluable to helping NAIWE members reach their marketing goals by expanding the member benefits and further diversifying the resources available for various learning styles.
It has been a joy and a blessing to work for nearly 20 years in an industry so rewarding and to help freelancers grow through one-on-one assistance and through my presentations and workshops. And now I welcome this opportunity as a leader and as the executive director to work harder for you and to make significant contributions to NAIWE. But I cannot do this alone, your support and involvement is what has and will make NAIWE a front runner in the writing and editing industry.
I look forward to hearing from you anytime you have a question, concern, or suggestion, or just to say hello.
Thank you.
April Michelle Davis
Executive Director
National Association of Independent Writers and Editors