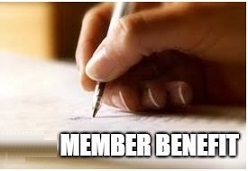 The Chicago Manual of Style Online is the undisputed authority for style, usage, and grammar in an accessible online format. Completely searchable and easy to use, CMS Online is available to individuals and small user groups, as well as academic, private, and public libraries, through annual, IP-based subscriptions. Subscribers receive full access to the 17th and 16th editions of CMS, as well as access to the online CMS Users Forum.
Log in and visit the Member Area of the NAIWE website to get the discount code for 20% off the book or online subscription!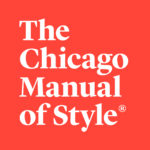 Visit the NAIWE website to see all of the member benefits.