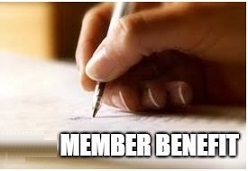 Member Benefit #34
JSTOR provides access to more than 10 million academic journal articles, books, and primary sources in 75 disciplines, and its JPASS is an easy way to access the world's leading academic research. You'll have superior reference materials from a wide range of subjects available to you to help ensure the accuracy and quality of your work.
NAIWE members receive 25% off annual memberships!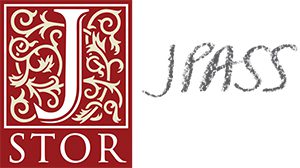 Visit the NAIWE website to see all of the member benefits.