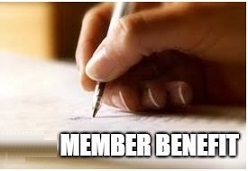 Member Benefit #35
PerfectIt helps deliver error-free documents. It improves consistency, ensures quality, saves time, and helps to enforce style guides. PerfectIt is used by thousands of editors around the world because it lets editors control every change, giving you the assurance that documents are the best they can be.
NAIWE members receive 30% off the software, and there's a free 14-day trial available!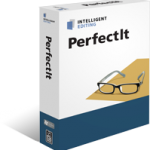 Visit the NAIWE website to see all of the member benefits.