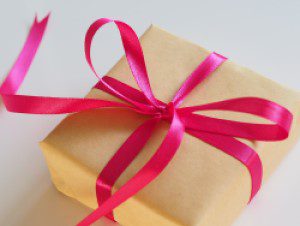 Reflecting on 2022 and the members that make up the National Association of Independent Writers and Editors (NAIWE) makes me so proud to be in the publishing industry!
Honored to be your representative and as the executive director of NAIWE, I discussed the ABC test with NAIWE members and industry experts, and NAIWE ultimately chose to support and co-sign the amicus brief against the ABC test. The brief gave us a voice and let us express how we work and helped to influence decision-makers to come to the realization that we make up a sizable portion of the U.S. workforce and our voice is one to be heard!
Late 2021, at the Be a Better Freelancer Conference, which NAIWE co-sponsored with Communication Central to make the conference more accessible to you, I presented "Business Planning Basics." All of the sessions at the conference were recorded and are now available as on-demand trainings at a discounted cost for you. And as NAIWE's executive director, I presented my workshop "Using Your Book to Develop Multiple Streams of Income" in Charlottesville, Virginia, at the Virginia Writers Club Symposium, a cornerstone resource for writers.
NAIWE 2022 Happenings: NAIWE increased the number of on-demand trainings! NAIWE's Board of Experts led 12 new expert webinars, which were recorded, edited, and then added to the on-demand training library, and shared 12 new expert articles (available only to active members in the Member's Library) to present opportunities in a new light where learning and growing took place. New NAIWE member benefits include a 15% discount on the Publication Manual of the American Psychological Association, priority access to Covered Press, and 20% off audiobook narration.
NAIWE encourages publishing professionals to unite through membership in a large professional publishing association. As a gift to you, please use code FRIENDS to receive 10% off a new automatic renewal membership at NAIWE.com.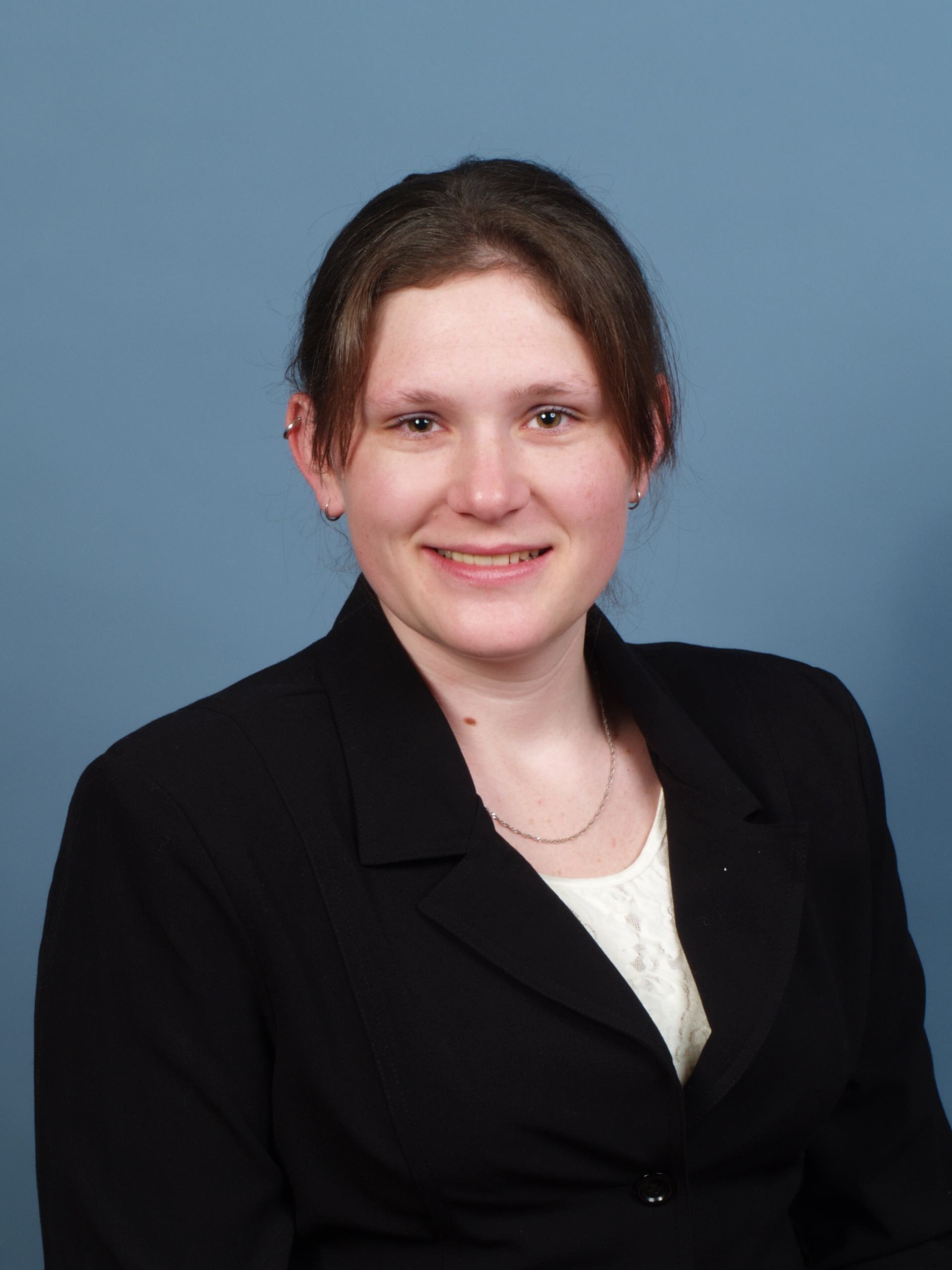 April Michelle Davis has been the executive director of the National Association of Independent Writers and Editors (NAIWE) since 2018. Prior to that, she was NAIWE's Social Media Marketing Expert. NAIWE is an association that focuses on career building for writers, editors, and other professionals in the publishing industry by developing multiple streams of income; it helps its members market their products and services through social media, newsletters, and more.
She is also the coordinator for the Virginia chapter of the Editorial Freelancers Association, a lifetime member of the American Copy Editors Society, and a freelance editor, indexer, proofreader, and author. April Michelle has taught courses through her own company, Editorial Inspirations, as well as for associations and colleges on topics such as editing, indexing, grammar, writing, and creating macros.
Her credentials include a master's degree in publishing from George Washington University and a bachelor's degree in English from Messiah College, as well as certificates in editing (University of Virginia), book publishing (University of Virginia), and professional editing (EEI Communications).
April Michelle has shared her insights about her career development by contributing quotes and vignettes to several books. She has presented sessions on various editorial topics to many groups, including the Virginia Writers Club, the Communication Central conference, Randolph-Macon College, the Christian PEN: Proofreaders and Editors Network, the EFA, Copyediting newsletter, RavenCon, and the Hanover Book Festival. In addition, April Michelle has published three books.