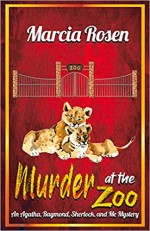 Murder, mystery, and auditory hallucinations. Murder at the Zoo by M. Glenda Rosen grabs your attention right away and pulls you into the puzzle of Miranda's life. The perspectives of famous murder mystery authors along with Miranda's insights make for a fun read.
Something I always enjoy in a book is good banter, and this novel has a lot of it. I found myself laughing aloud while reading Miranda's interactions with other characters as well as her internal dialogue with her favorite mystery authors.
While it wasn't always clear which voice Miranda was hearing when Agatha, Raymond, and Sherlock were all conversing, I still enjoyed the interjections of the different perspectives.
Rosen's descriptions drew me into the story and made it an immersive experience. The narrative often pulled my focus to little details that hint to Miranda's past and made me want to know more about her. This was an exciting read, and I highly recommend this story, which begins with a murder at the zoo.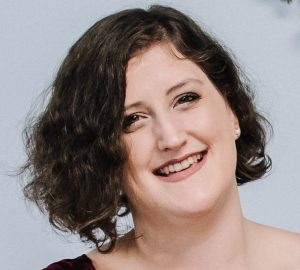 Aretta Ariel-Boggs is a freelance editor.