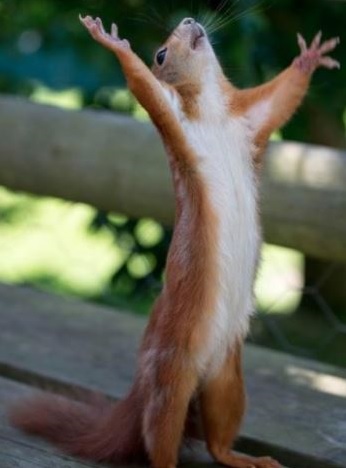 January 2: National Science Fiction Day. American author and Boston University professor of biochemistry Isaac Asimov was born on January 2, 1920. He was best known for his works of science fiction and his popular science books.
January 5: National Screenwriters Day. Inside the industry, screenwriters are well known for their ability to crack the story, create great roles for actors, and write memorable dialogue.
January 6: National Technology Day. From the wheel to smartphones, technology has been changing the world. Recognize those achievements and look to the future for more advancements in technology.
January 10: National Clean off Your Desk Day. This day is an opportunity to begin your new year with a clean and organized work space. Whether your desk is in a private or shared office, cubicle, home, or a make-shift desk on the counter, having your work space uncluttered, organized, refreshed, and clean will help you work more efficiently and give you a sense of serenity.
January 18: National Thesaurus Day. Whether you are looking for a new word or trying to complete a sentence, the thesaurus can be your best friend. Expanding your vocabulary improves both written and spoken communication skills and creative writing abilities and can be helpful in advancing your career.
January 19: Get to Know Your Customers Day. When businesses get to know your customers, you also get to know more about what you need to grow.
January 23: National Handwriting Day. Reintroduce yourself to a pen or pencil and a piece of paper. According to the Writing Instrument Manufacturers Association, it is a chance for all to re-explore the purity and power of handwriting.
January 24: National Compliment Day. What a wonderful way to brighten someone's day or to give credit for a job well done!
January 28: National Fun at Work Day. Many people spend a good portion of their lives at work, so why should they not try to enjoy it?