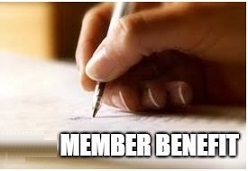 Member Benefit #33
Many publishers will do some of the book marketing, but to truly succeed today's authors must take the marketing piece into their own hands. Using video marketing allows authors to reach a larger audience, and it brings the book to life. Video marketing can show the plot, what the characters look like, the locations, and so much more.
NAIWE members receive 20% off digital marketing services!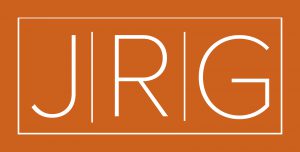 Visit the NAIWE website to see all of the member benefits.